ENSTROM 280FX
The 280FX has excellent performance and enviable safety statistics, all at very low operating costs.
Turbocharged engine provides excellent performance at high altitude.
Our fully articulated, high-inertia rotor system provides safety and stability, as well as comfortable flying and exceptional autorotation performance. 
Our tail rotor, totally free, provides exceptional yaw control under windy conditions.
Plus, comfort is king in our spacious cabin with NASA-inspired foam seats.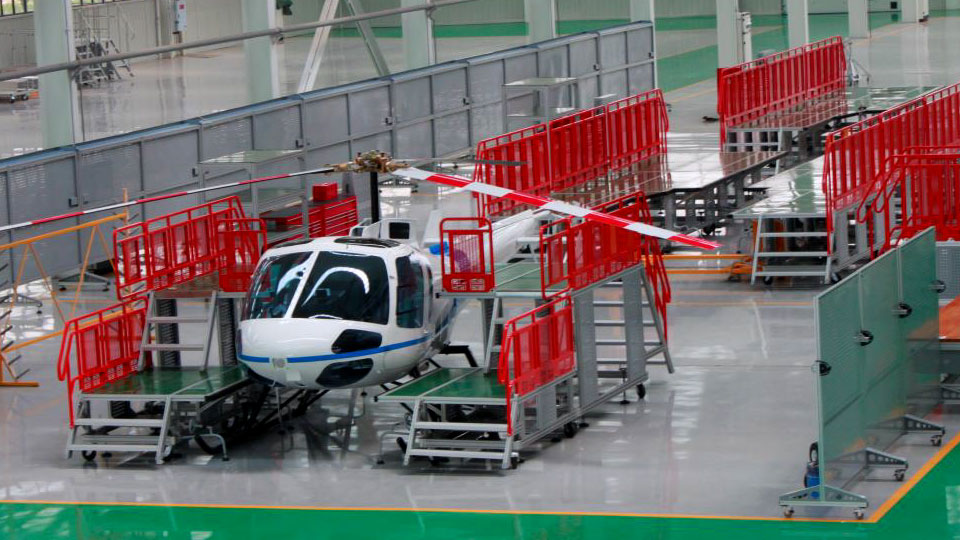 Simple Maintenance and Economical to Operate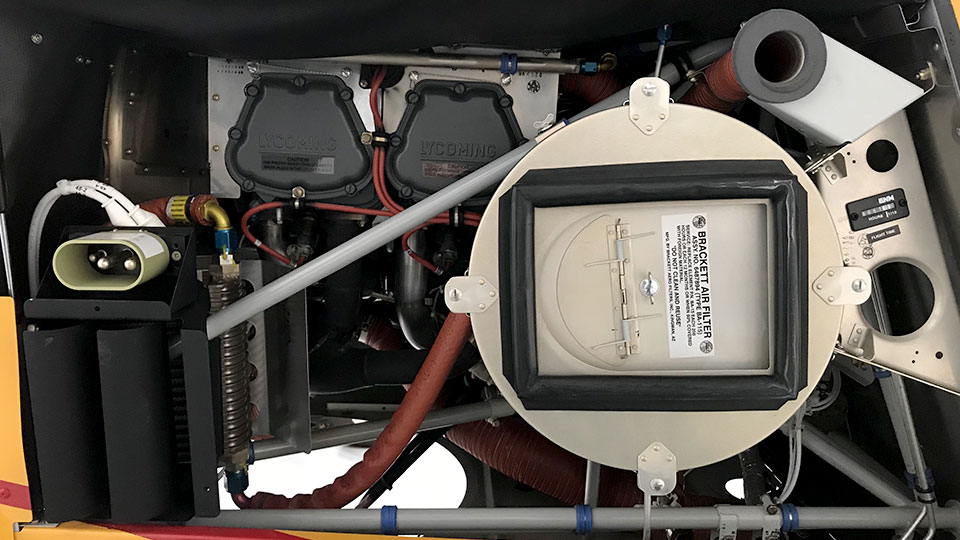 Lycoming 4 Cylinders Turbo Engine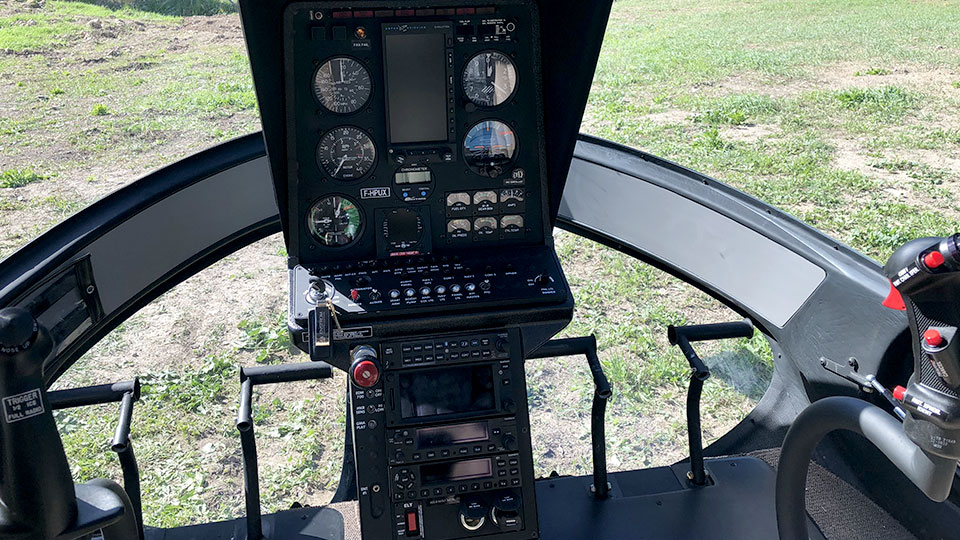 Unique Flight Controls in the Industry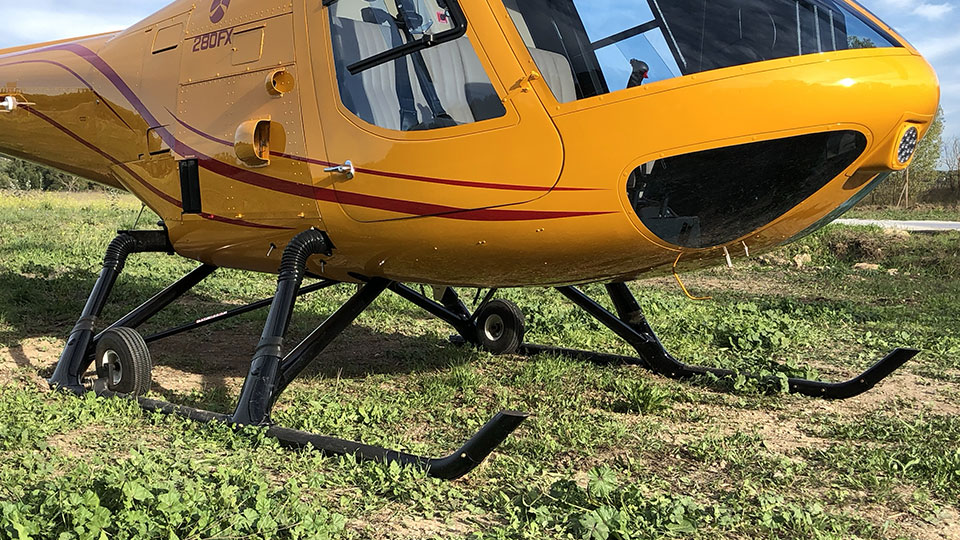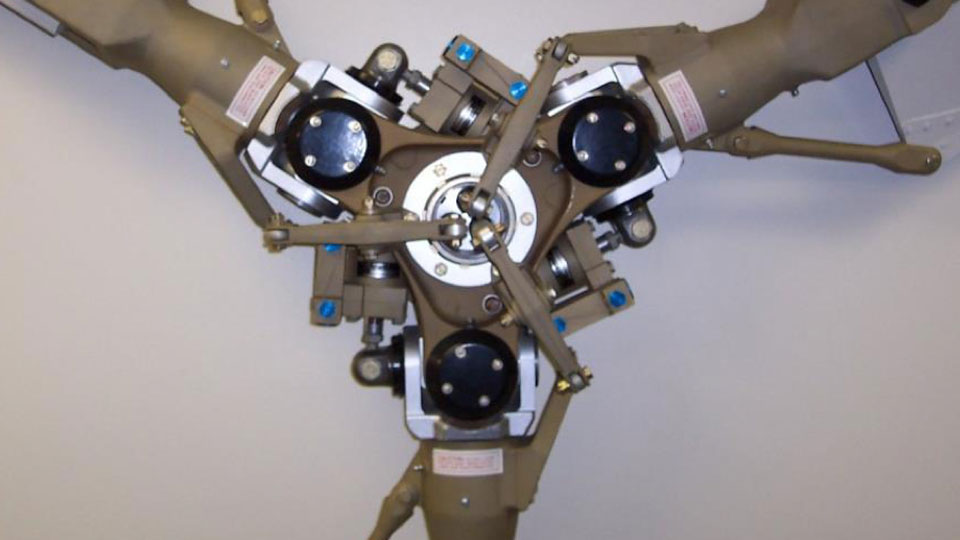 Three Bladed Fully Articulated Rotor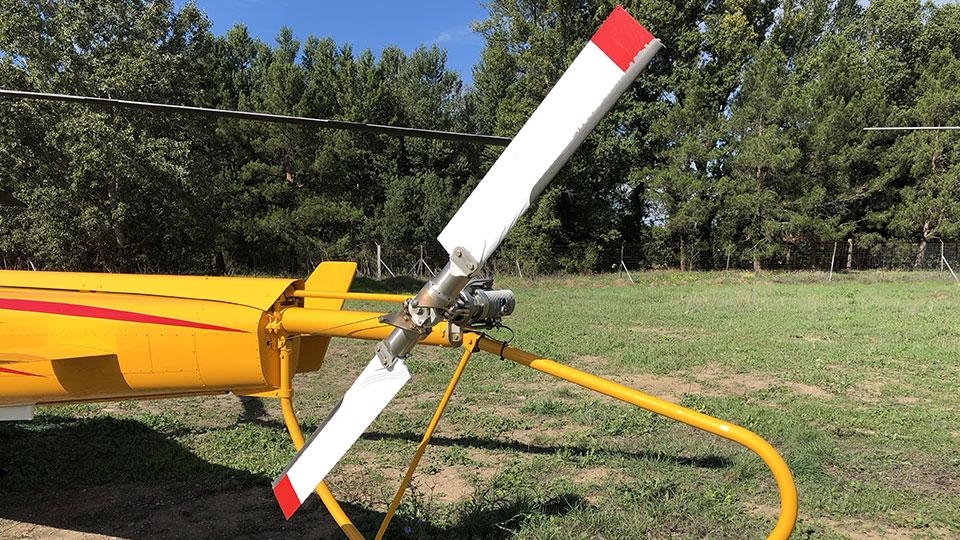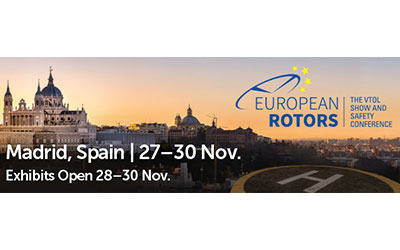 We will participate to European Rotors in Madrid 28 - 30 November and our ENSTROM 280FX will be on display at the ENSTROM HELICOPTER booth, Hall 9, Stand 931.
read more