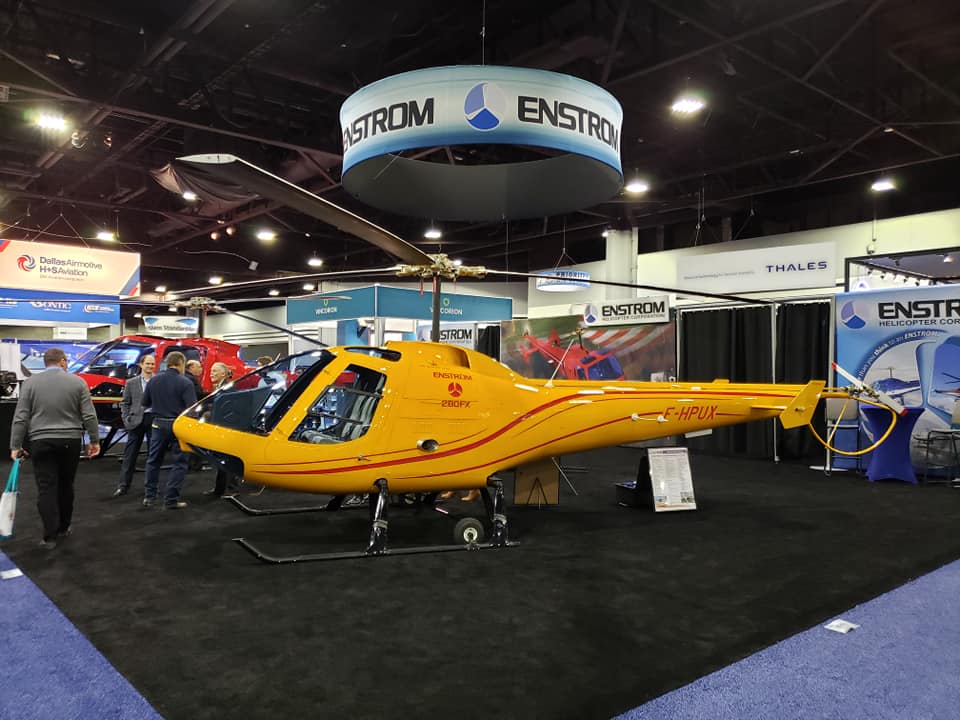 A new Enstrom 280FX for Training in France
At Heli Expo, Enstrom Helicopter was pleased to deliver its most recent 280FX to their french dealer Rotor & Aircraft.
This last version of the 280FX includes new wider doors which really facilitate a better access whatever the size of the pilot is.
On top of new doors, also new collective sticks with LED landing lights control. That sort of technology usually available on turbine helicopters is now embedded in the Enstrom 280FX.
The demonstrator F-HPUX is now the first model with all these new improvements.