Since 65 years Enstrom has been manufacturing helicopters for private customers and government agencies on five continents.
The Enstrom range perfectly covers the single-engine helicopter market,
for all training missions, surveillance and private flights.
Unique engineering solutions make them very safe helicopters, and very economical to operate.

ENSTROM 280FX
The 280FX rewrites all the rules of training thanks to its legendary stability and its Lycoming Turbo engine which gives it enormous power allowing all aspects of schooling, in hot weather, at altitude and in cramped areas.

ENSTROM 480B
The prowess of the 480B is the flexibility and ergonomics of its cabin. In training or surveillance configuration, three people can be sitting abreast. This is a considerable advantage for an helicopter in this category.
Enstrom, a worldwide presence
– ENSTROM IS THE WORLD LEADER IN THE VERY DEMANDING DOMAIN OF MILITARY TRAINING.
– HISTORICALLY ENSTROM HELICOPTER HAS A STRONG PRESENCE IN LATIN AMERICA.
– ENSTROM'S ACTIVITY IS AS WELL IMPORTANT IN FAR EAST ASIA.
– IN EUROPE, AFRICA, MIDDLE EAST, ENSTROM'S DEVELOPMENT IS VERY FAST.
– IN THE UNITED STATES MANY LOCAL POLICE AND GOVERNMENT AGENCIES ALSO TRUST ENSTROM HELICOPTER.
Unique engineering solutions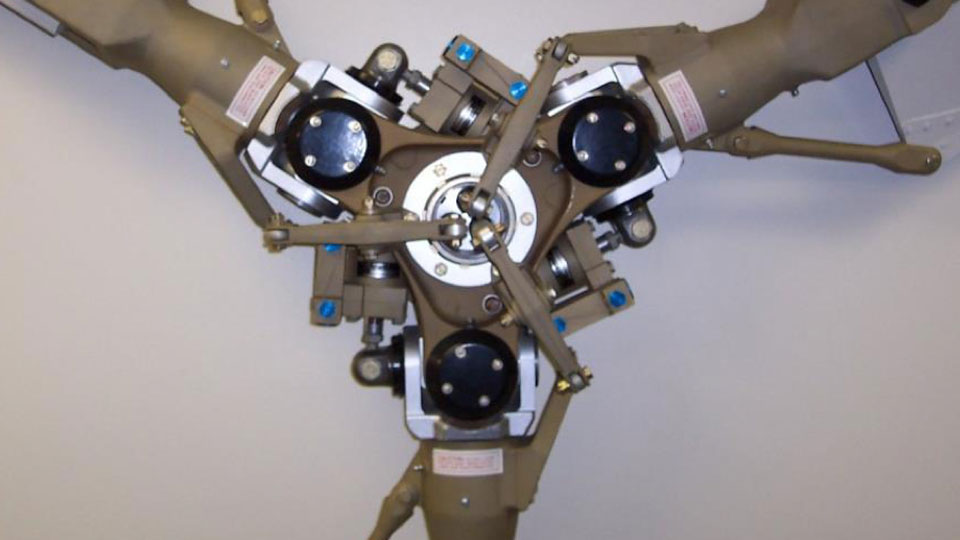 Three bladed fully articulated rotor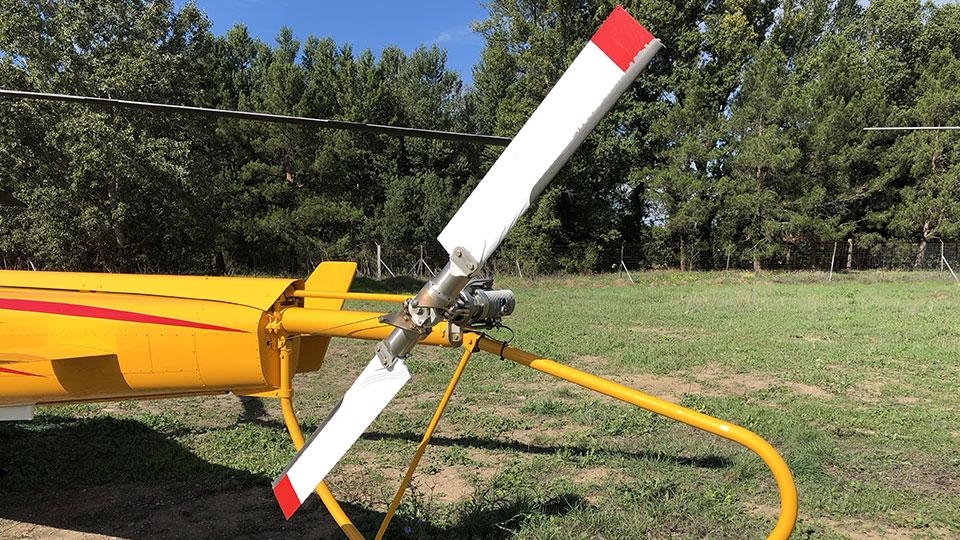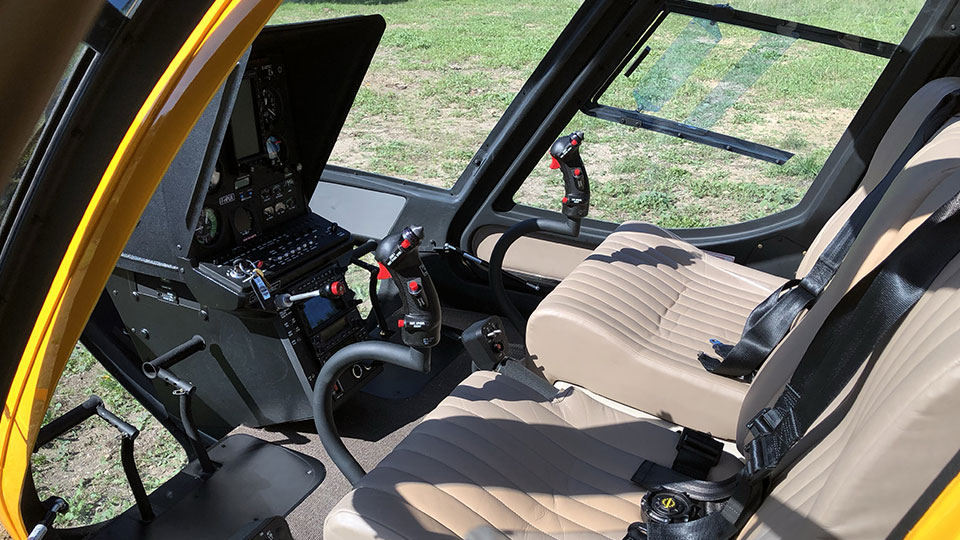 Maintenance and operating costs
The 280FX and 480B are designed with maintenance and operating costs in mind. Each helicopter only has 9 life-limited parts and 4 overhaul items. Everything else on the aircraft, including blades, is considered on-condition. Factory overhauled components are available on an exchange basis to keep downtime to a minimum. All maintenance can be performed in the field, and the helicopters never have to come back to the factory for an expensive and time consuming airframe overhaul.


ENSTROM 65 years of history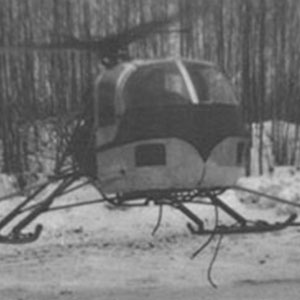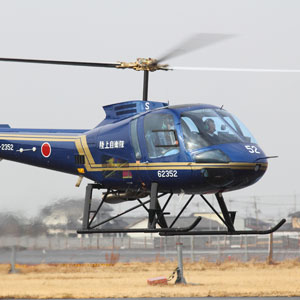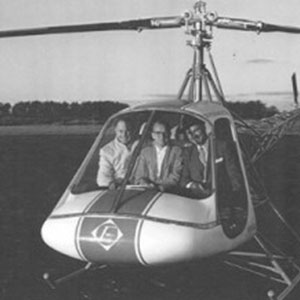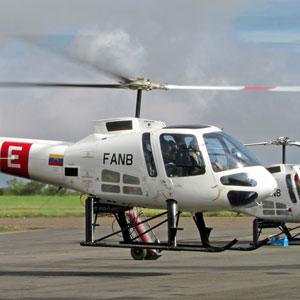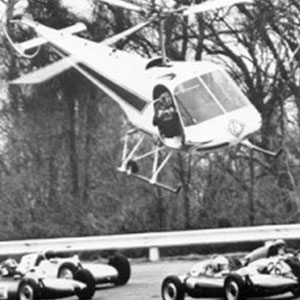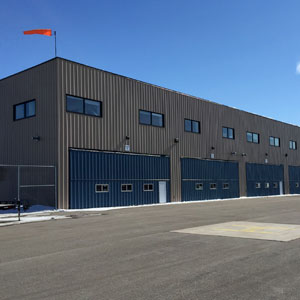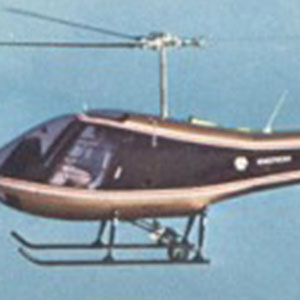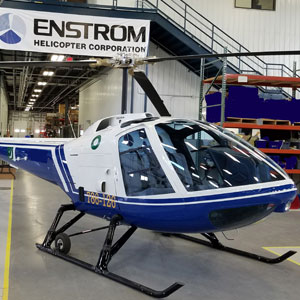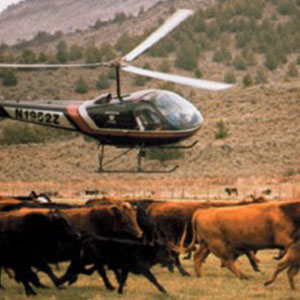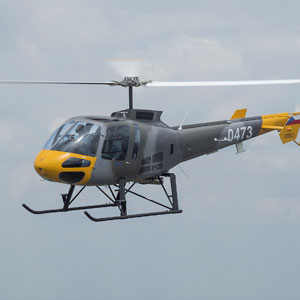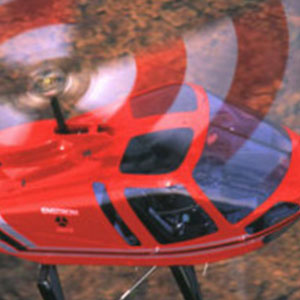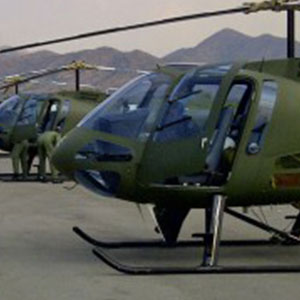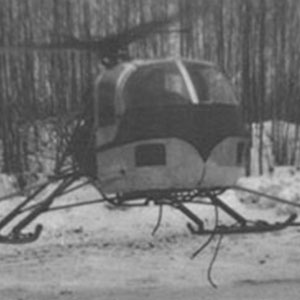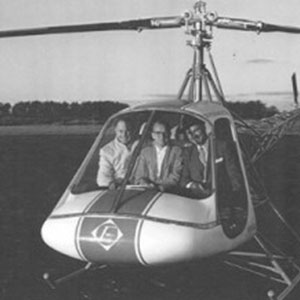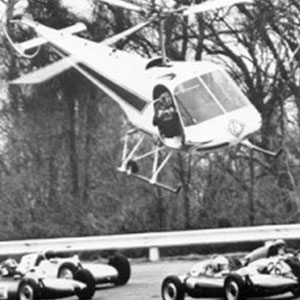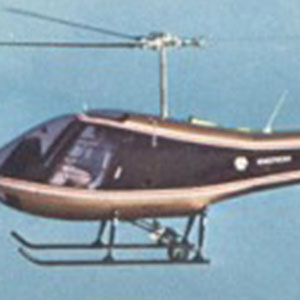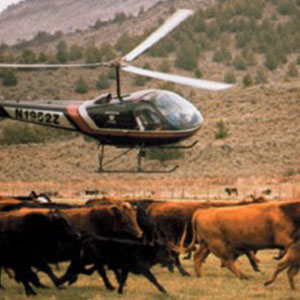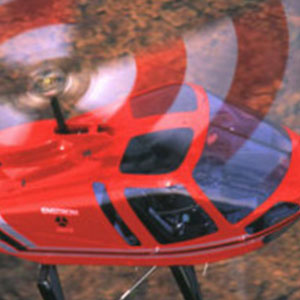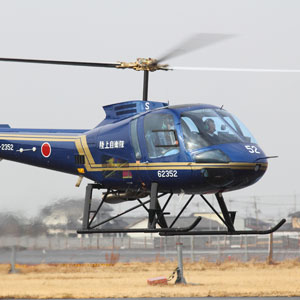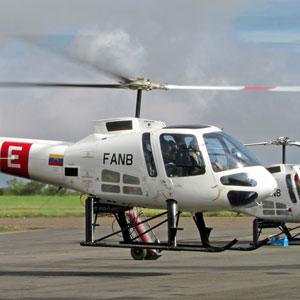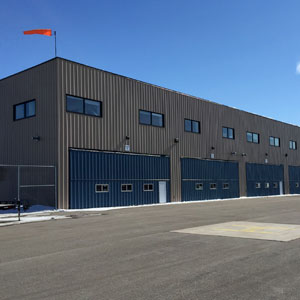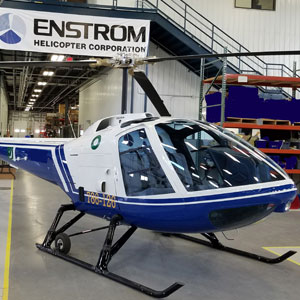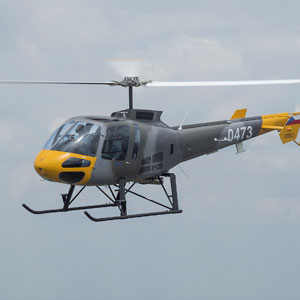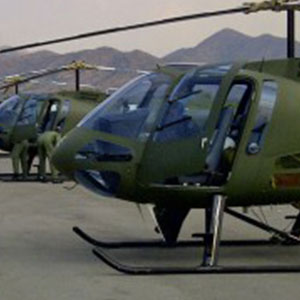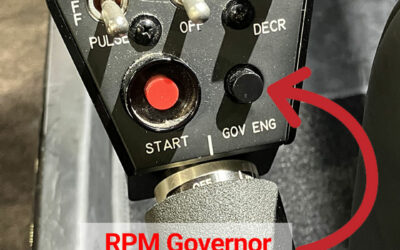 Enstrom Helicopters is pleased to reveal the development of a new RPM Governor for Enstrom piston helicopters. Designed to aid pilots in maintaining rotor RPM, the new governor uses a digital controller and fast acting servo motor to accurately control RPM. During...
read more