ENSTROM 480B
The Enstrom 480B is our flag ship. It was designed to match the criteria of the NTH program (New Training Helicopter) of the US Army.
The Enstrom 480B is combining weight and power, all that with very agile controls.
Experienced professional pilots are confirming its stability and robustness second to none.
With very few life limited components and without any airframe calendar limit the 480B enjoys very low Direct Operating Costs and spends an extremely low time on the ground for maintenance purposes.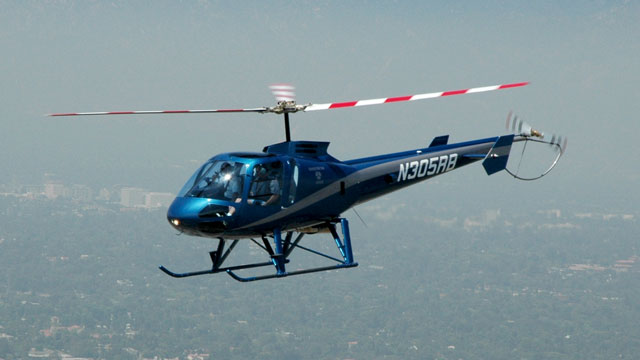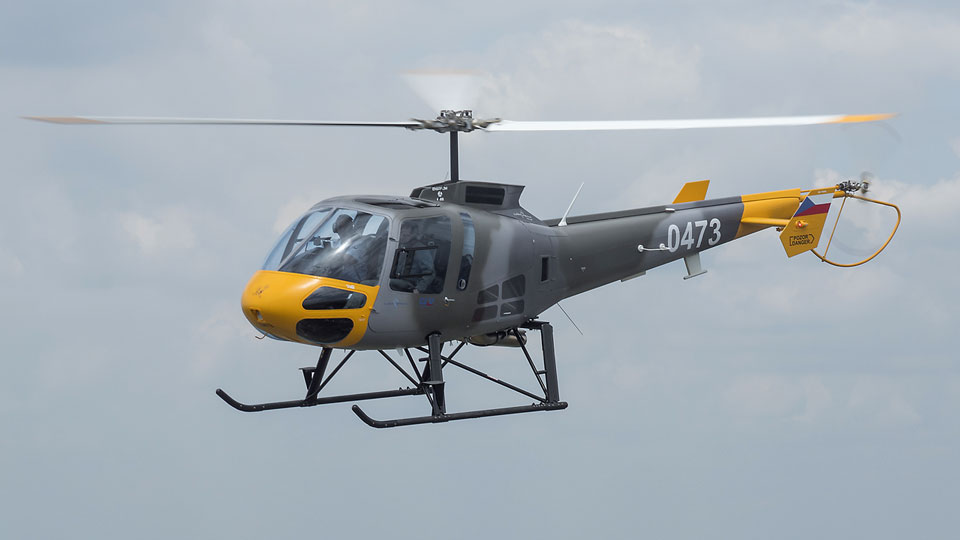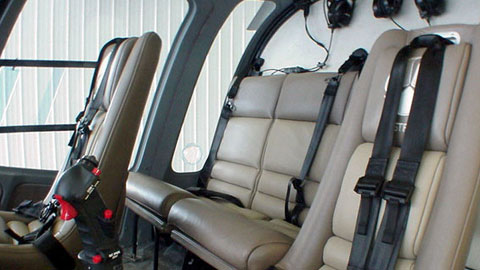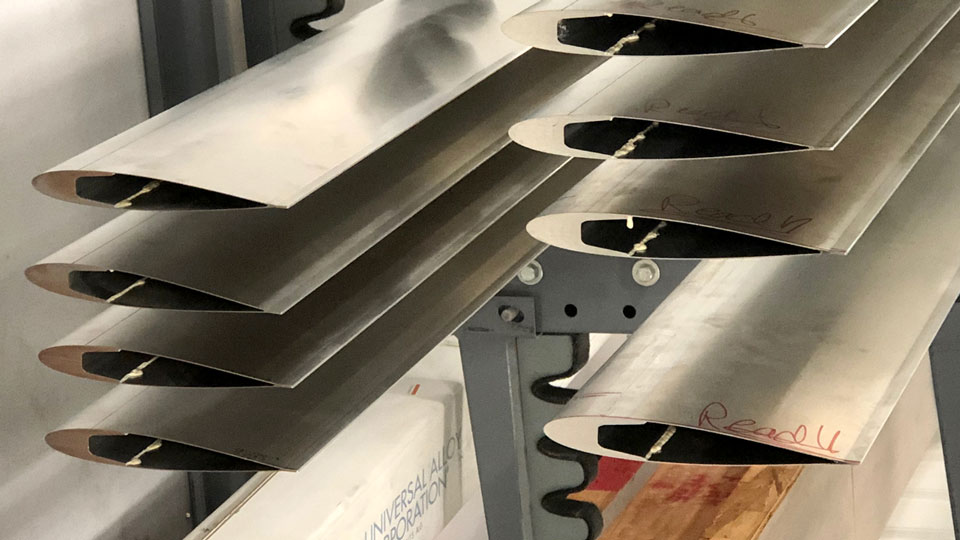 Maintenance and Low Operating Cost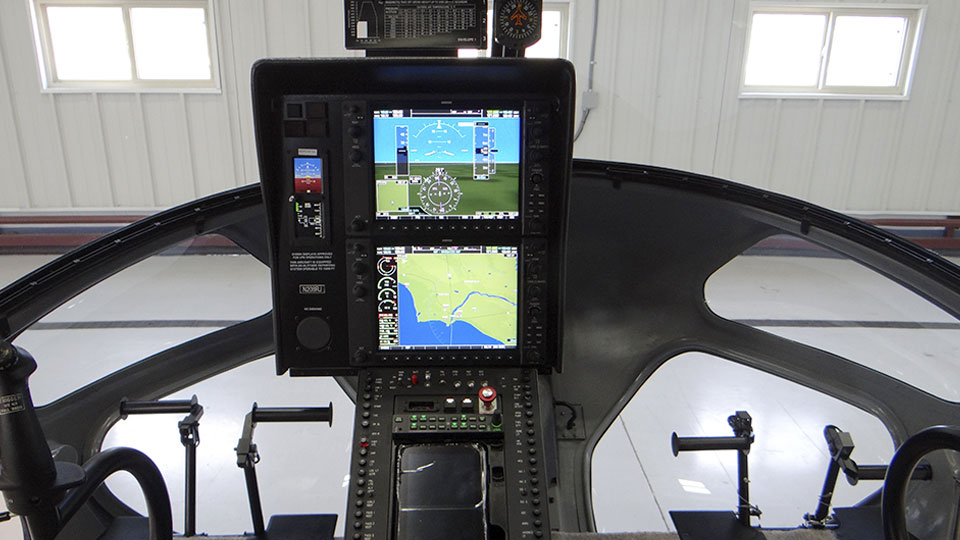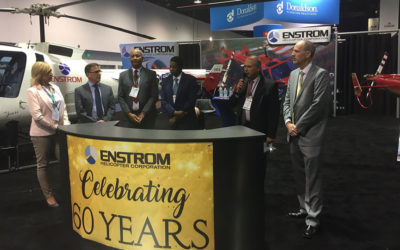 Anaheim, January 28th, 2020--Enstrom kicked off opening day of Heli-Expo 2020 in Anaheim with the announcement of a multi aircraft agreement with the Botswana Police-Air Support Branch. Mr. Keabetswe Makophe, the Commissioner of Police for the Botswana Police Service...
read more