ENSTROM 480B
The Enstrom 480B is our flag ship. It was designed to match the criteria of the NTH program (New Training Helicopter) of the US Army.
The Enstrom 480B is combining weight and power, all that with very agile controls.
Experienced professional pilots are confirming its stability and robustness second to none.
With very few life limited components and without any airframe calendar limit the 480B enjoys very low Direct Operating Costs and spends an extremely low time on the ground for maintenance purposes.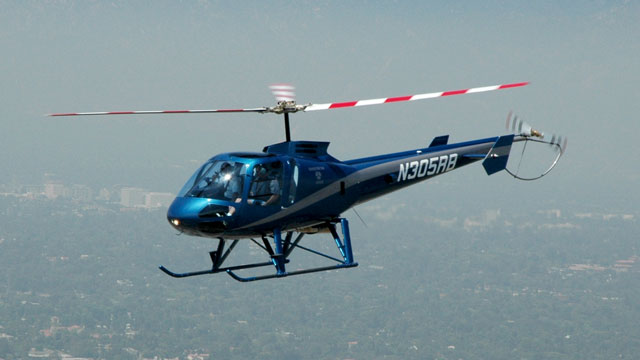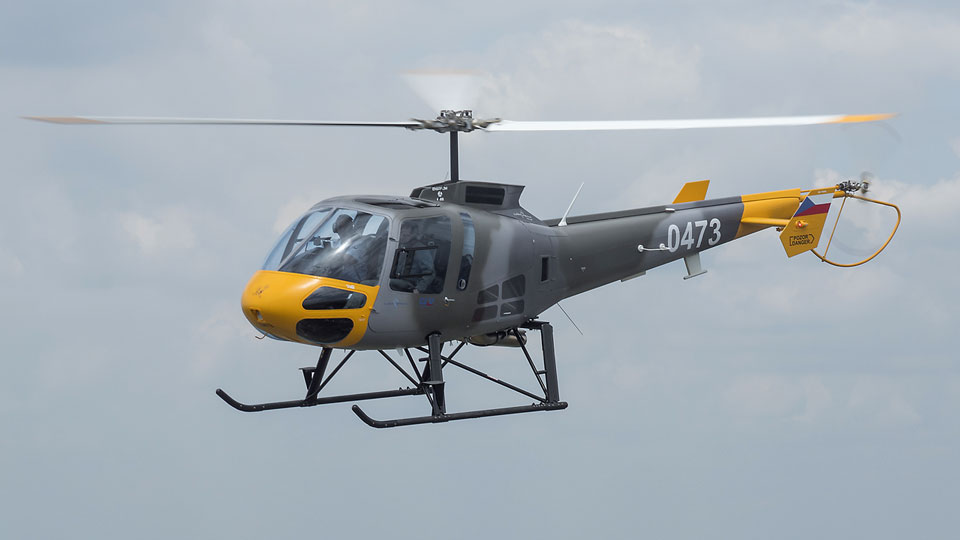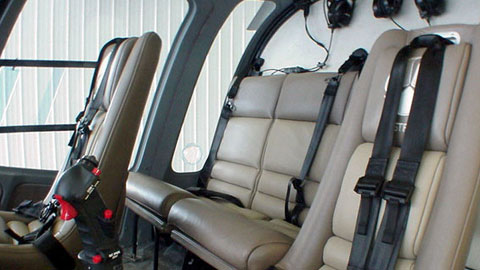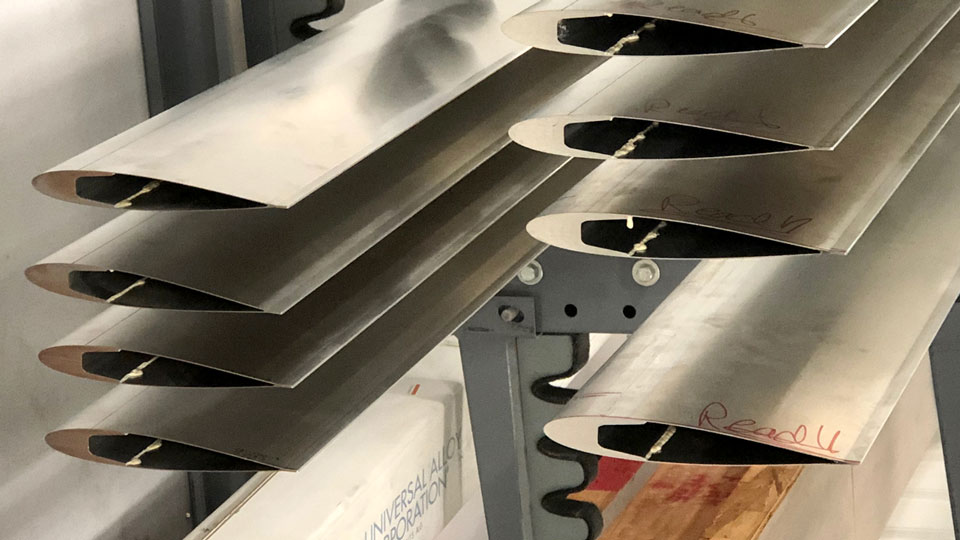 Maintenance and Low Operating Cost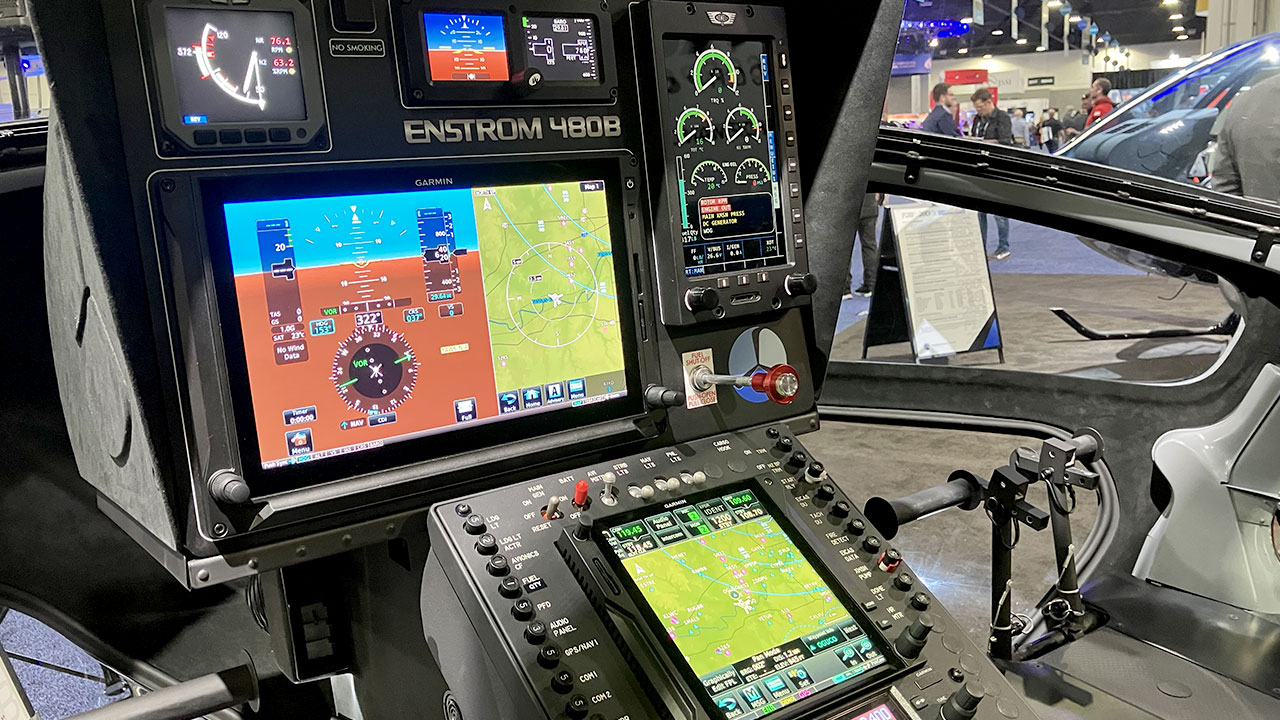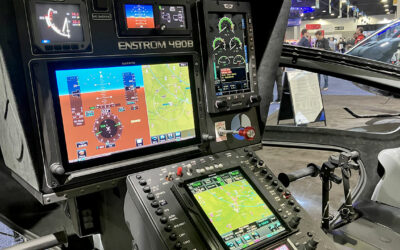 Enstrom is pleased to announce new all glass instruments. These upgrades will be available on all new model 480B in 2023. That new panel is designed around a Garmin G500H TXi EFIS display. The G500 features a robust and easy-to-use digital flight display. Its touch...
read more